Create a new page component
How to code your own page components for your website from scratch
When you log into your project you will start in the visual CMS environment.
Go to the page where you want to add a new page component.
1. Click the plus icon
Inside the CMS click the blue plus button to add a section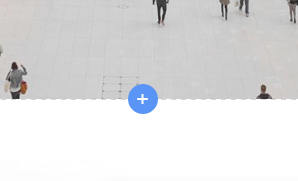 2. Click code your own
A panel with available page components will open. At the end of the list, you will find a special element: code your own.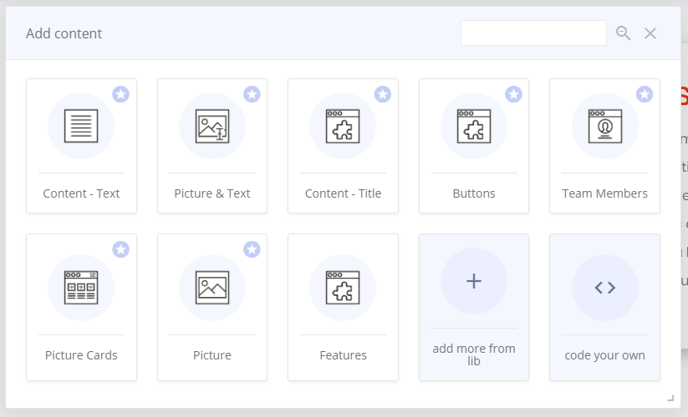 3. Add label
Add a name for your page component and click Create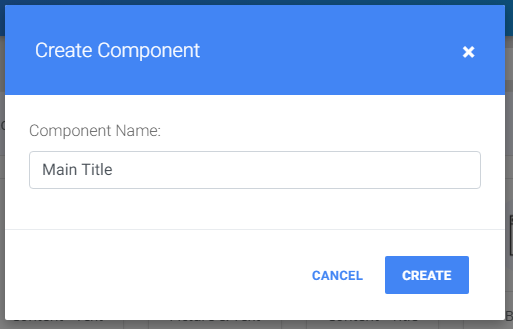 The code editor will now open where you will be able to build the component from scratch.