Welcome to SiteManager
How to create a SiteManager account?
Create SiteManager account
Go to http://www.sitemanager.io/ and click get started to create your SiteManager account.
Once your account is activated go to cloud.sitemn.gr/dashboard/ to login.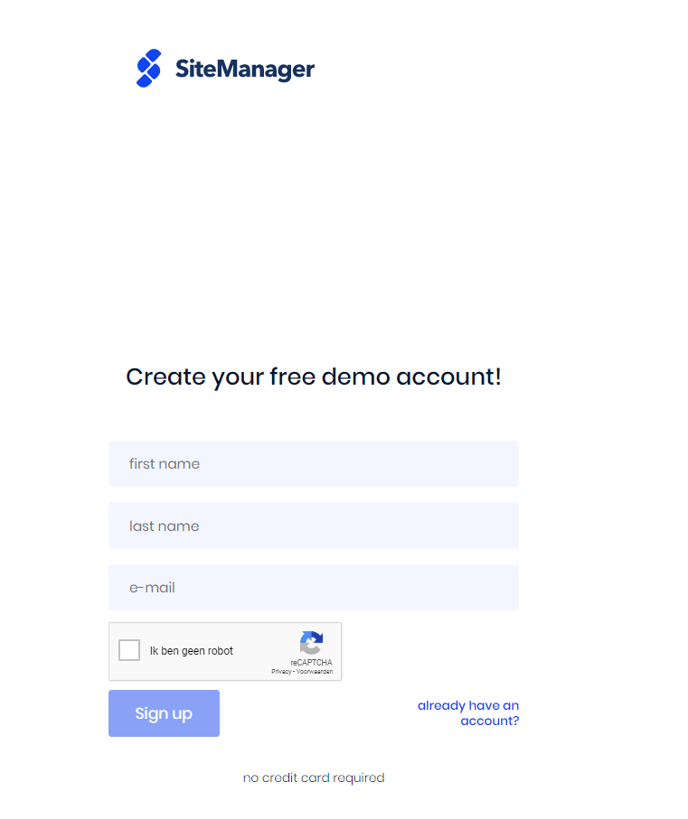 Tutorial
Learning a new software platform can be a daunting task. That's why we created a series of tutorial missions to get you started in no time!