How to edit your billing information
Did your company undergo a merger, running into credit card trouble, or simply want to change your billing information? Follow the next steps.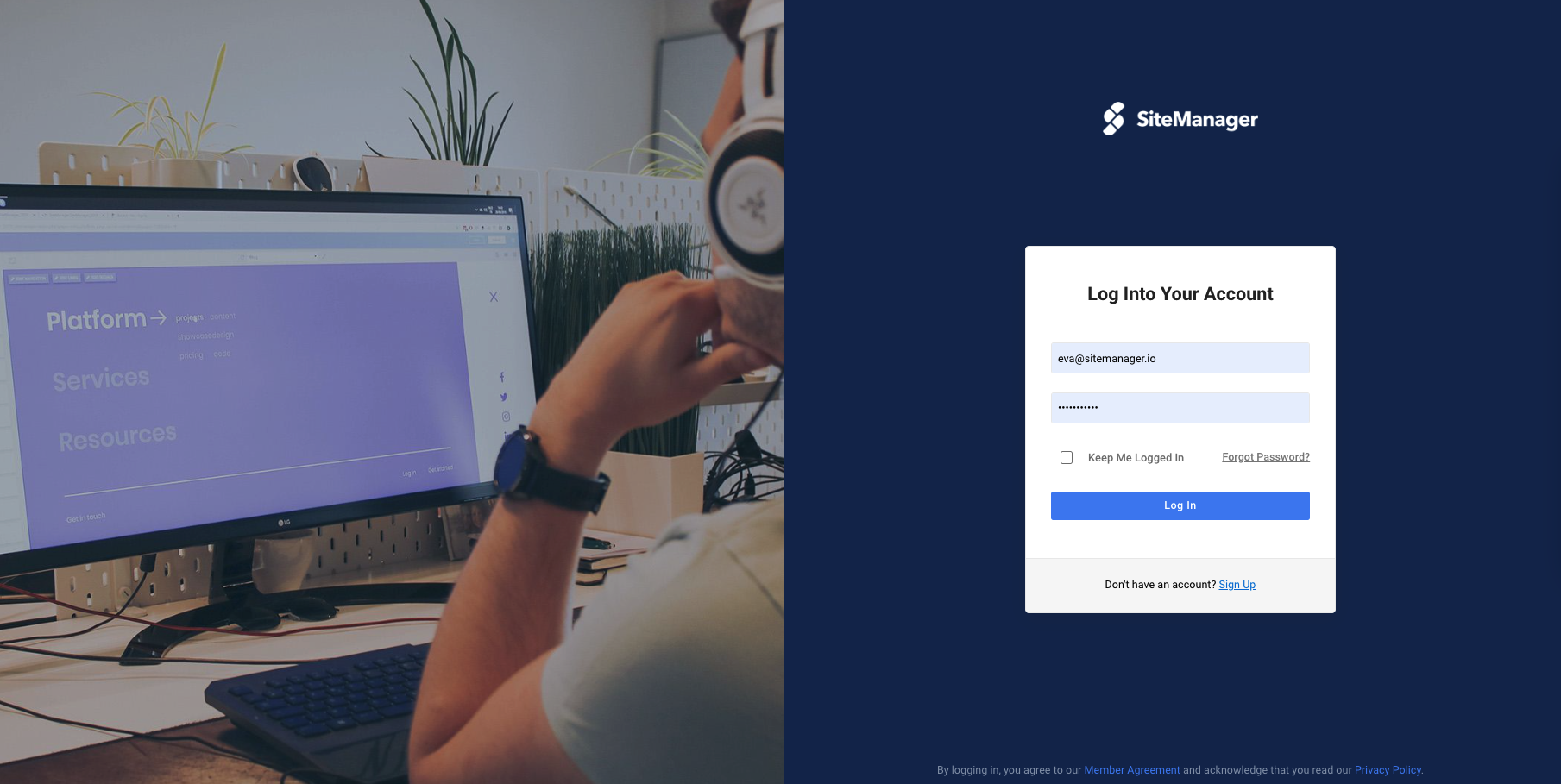 Select Account Settings in the dropdown menu by hovering your profile picture in the upper-left corner

In the next window, select Plan Settings in the left sidebar.
Select Edit Billing Info to make any changes.