Add new database entry
Add new entry
There are two ways to input a new entry in your database:
1) Go to a page where your database list is rendered.
Select the entry you want and click the Database button.

2) Open the database management in the CMS application on the left. (see previous article: getting started)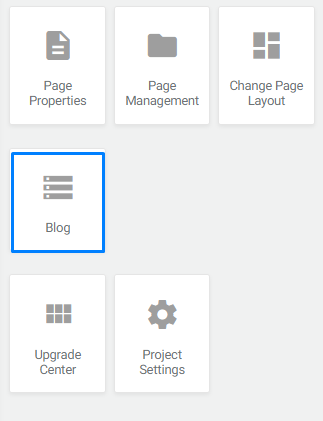 Both option take you to the next screen. Click the plus button on the left to add an entry.

Entry setup
Before you can edit your entry you need to set it up.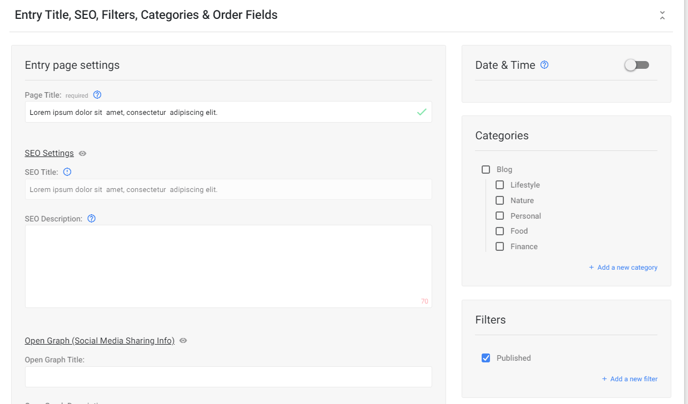 (1) Check the categories to which your entry belongs
(2) Check the filters to determine that determine the status of your entry.
(3) Add the page title, description and keywords for your detail page
(4) Add the open graph information (when available). This information is used when your detail-page is shared among social networks.
(5) Type in the filter data. This data is used to order the entries in a list.
Click save and start edit or click back to return to the database start page.