When you build a SiteManager website you have 3 options to choose from how you start.
1. Start from scratch
You can create a website from the ground up. Login to your dashboard and click New Project.
Pick a name for your projects. The project name has to be unique (max 30 chars) and can only contain letters, numbers and the underscore character. This is not your domain-name! A domain-name will be added when the websites goes live on the internet.

After the project has been created you will be redirected to the settings page. Click the edit project button to enter the setup of your project.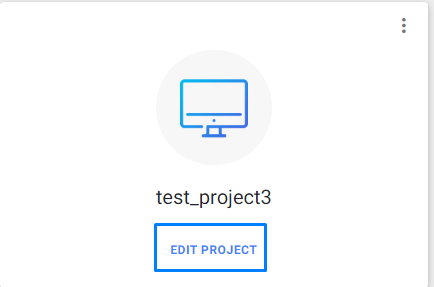 Project setup: choose between start from scratch or start from a predefined layout (see 2). Click the Build your own design button.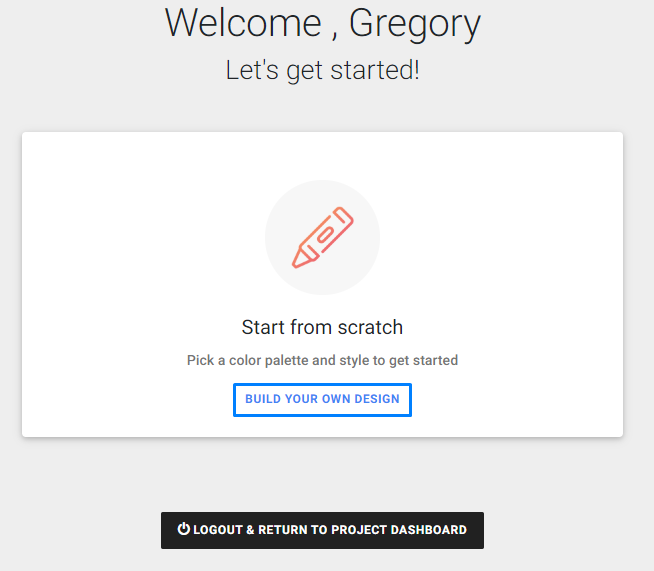 Pick a color palette. This color palette and scheme will be edited afterwards (see next section). You can pick a color scheme close to your palette, but this is not a requirement.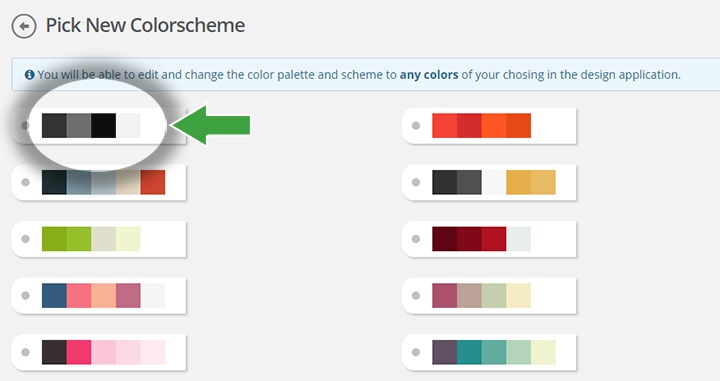 Pick a general style. Just like a color palette you can pick a style that matches what you have in mind for your project, however this is not a requirement. The general style will be tweaked in the next step.

2. Start from a theme
In the Sitemanager dashboard click the menu button in the upper left corner and navigate to Themes.

When you click the start button a copy of the entire theme will be made. All layouts, general style, color palette and content will be copied. Everything is highly adaptable and customizable.
Click the eye button to preview the layout with placeholder content. The layouts, general style and color palette will be installed when you click the Start button.