What is a Page Component?
A Page Component is a content section that can be added to a page using the CMS.
There are 3 types of components in SiteManager: Page Components, Layout Components, and Database Components.
Page Components are added (using the CMS) to a page. When you publish the website you will only see the content on the page where it was added.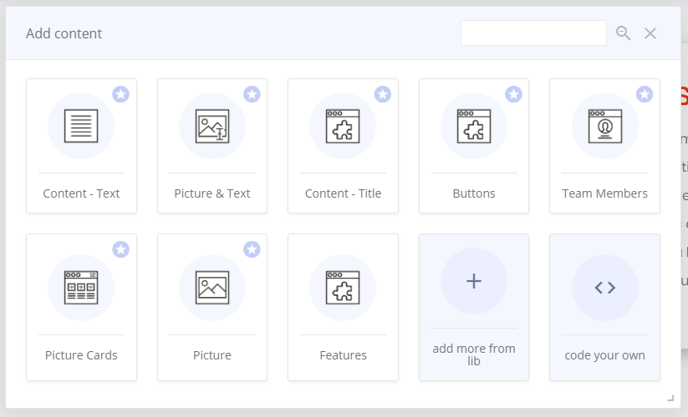 If you use the Page Component on another page you have a different version of this section. The content can be totally different.