Databases
SiteManager Databases is a dynamic structure that contains a list of content linking to a detail page. Some examples are: blog, portfolio, product catalog, team, etc...
You can add a plug and play database to your project or start from a theme who has a database ready to go. With the developer application you can edit and tweak these databases or create your own from scratch.
Databases are a premium module (like language management) and need to be activated by the project owner.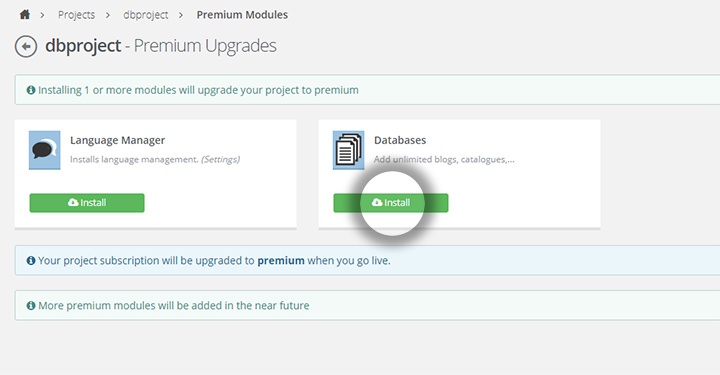 Learn more about Database Management:
http://knowledge.sitemanager.io/sitemanager-cms/database-management/add-new-database-entry
Learn more about Database Development:
http://knowledge.sitemanager.io/sitemanager-developer/database-module/building-a-database-component